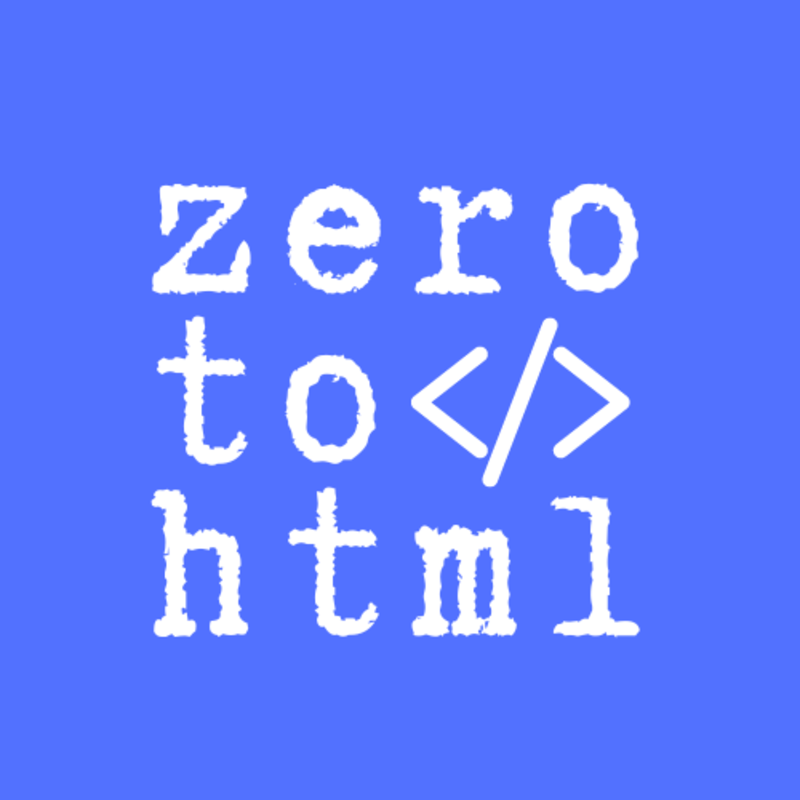 zero to html
learn to build information websites quickly
---
Did you ever want to build your own site?
Here's your opportunity to learn how to build information websites the fastest way possible. Even if you don't want to become a professional web developer, knowing how to create websites is an amazing skill to have. And, guess what-
You can do that in 60 minutes or less. That's right.
We create actionable PDF guides you can use to create info-websites quickly. No beating around the bush; only straight results.
---
What's the catch?
Why are we giving away all this information for free? Our answer is simple. We've learnt from fantastic people, and this is our way of giving forward.
Which is why the information on our newsletter and the free guides, although effective, will be absolutely free. We do have other products that you might want to purchase to increase your knowledge, but the free stuff will always be free.
Where to start your journey
Start with the Info-Websites: The Basics guide. It's a tiny guide where you'll find an incredibly simple system that enables you to build and get a simple website live on the web in 60 minutes.

The guide shows you that creating simple sites isn't some mumbo-jumbo. Instead, you'll realise that it's easy to learn with tiny increments. Most importantly, the guide gets you to the result quickly.
Click here to get the guide. When you click on the link, you can subscribe to the zero-to-html newsletter, as well as get this nifty guide.
Note: The websites will be created using html (and css) and do not require any paid software to be created (or published).
---
About the zero-to-html newsletter
Every few months, we will send you PDFs which will include step-by-step instructions on executing interesting html (and css) projects.
When you subscribe to the zero-to-html newsletter, you get the "Info-Websites: The Basics" guide absolutely free. Judge for yourself and get the guide right away.
Get the guide
That's all from us. Happy building!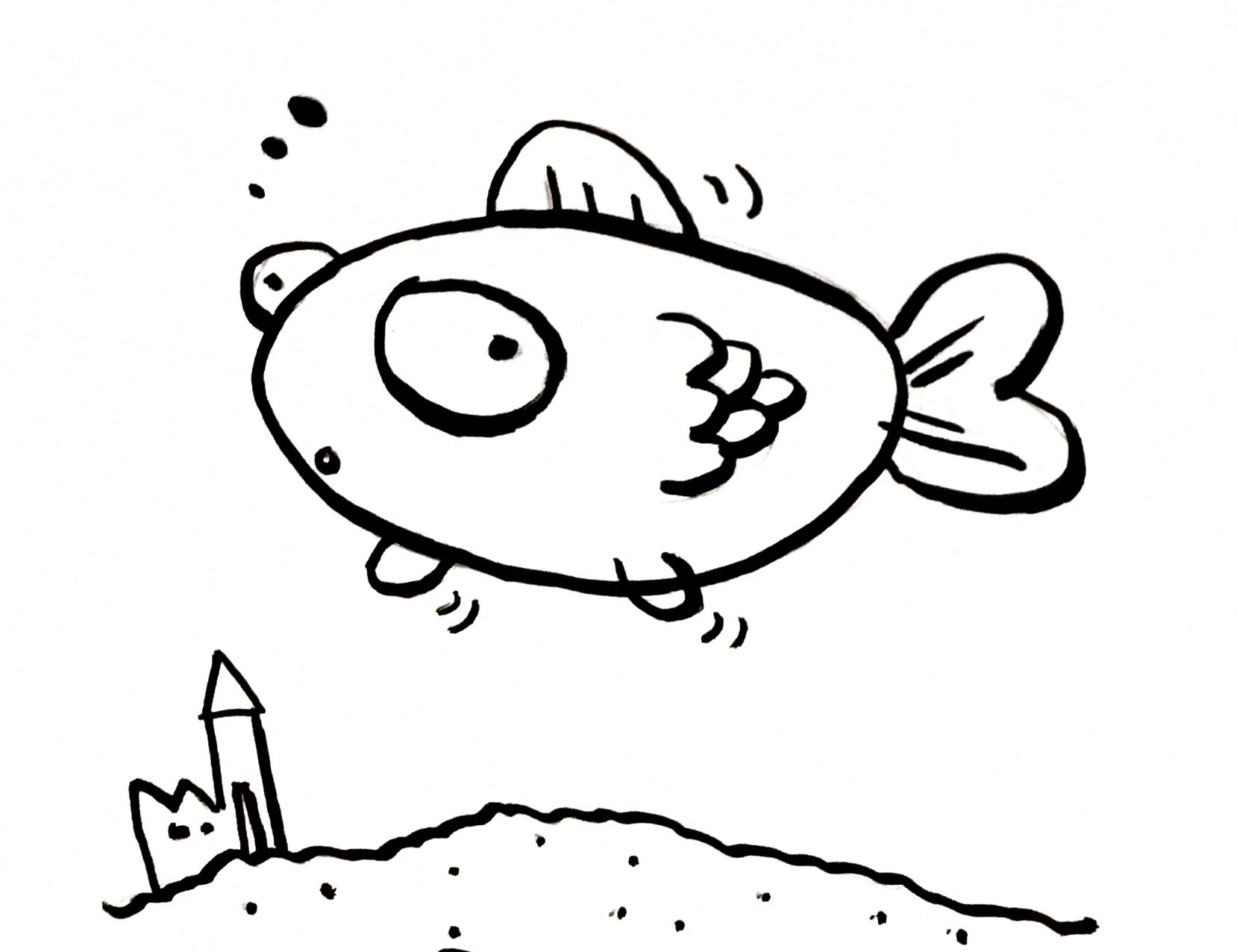 ---
Get in touch via email:
zerotohtml@gmail.com
---
Subscribe to the zero-to-html Newsletter.
© zero to html 2022.